Dealing with La Mer is always a wise decision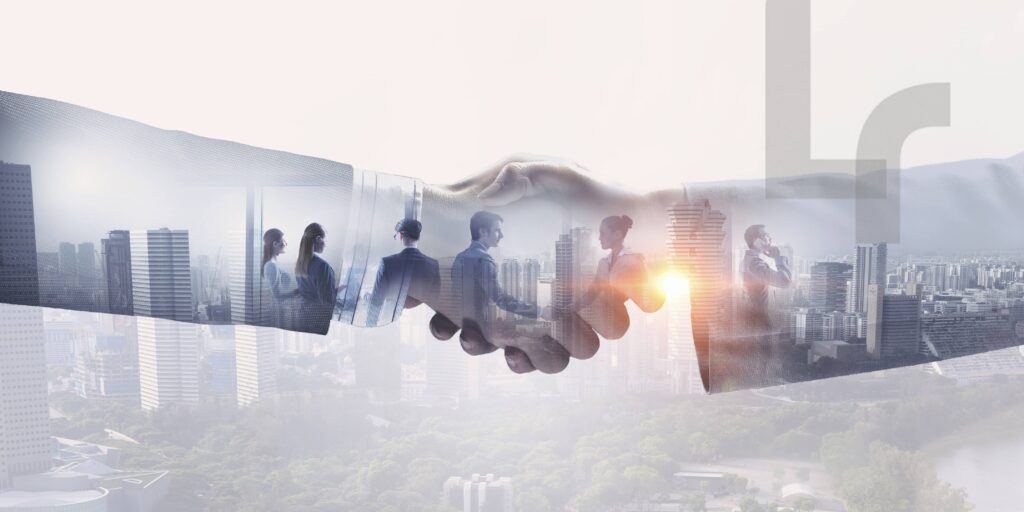 Because Your Happiness is Our Business.
The La Mer Developers Pvt. Ltd. believes that it's not how many Sq. Ft we build but what the residents should experience while living there is most important
The group shares the legacy of over 950 families who now become La Mer community.
We plan and deliver projects which take you beyond mere existing – but rather add value to your living.
When you are committed to the lessons from your experience, each aspect of learning becomes a stepping stone. We recently delivered over 145 apartments under the name of La Mer residency Building a happy community and a better lifestyle for over 600-odd people. Their feedback inspired us to move ahead and offer the La Mer Regency.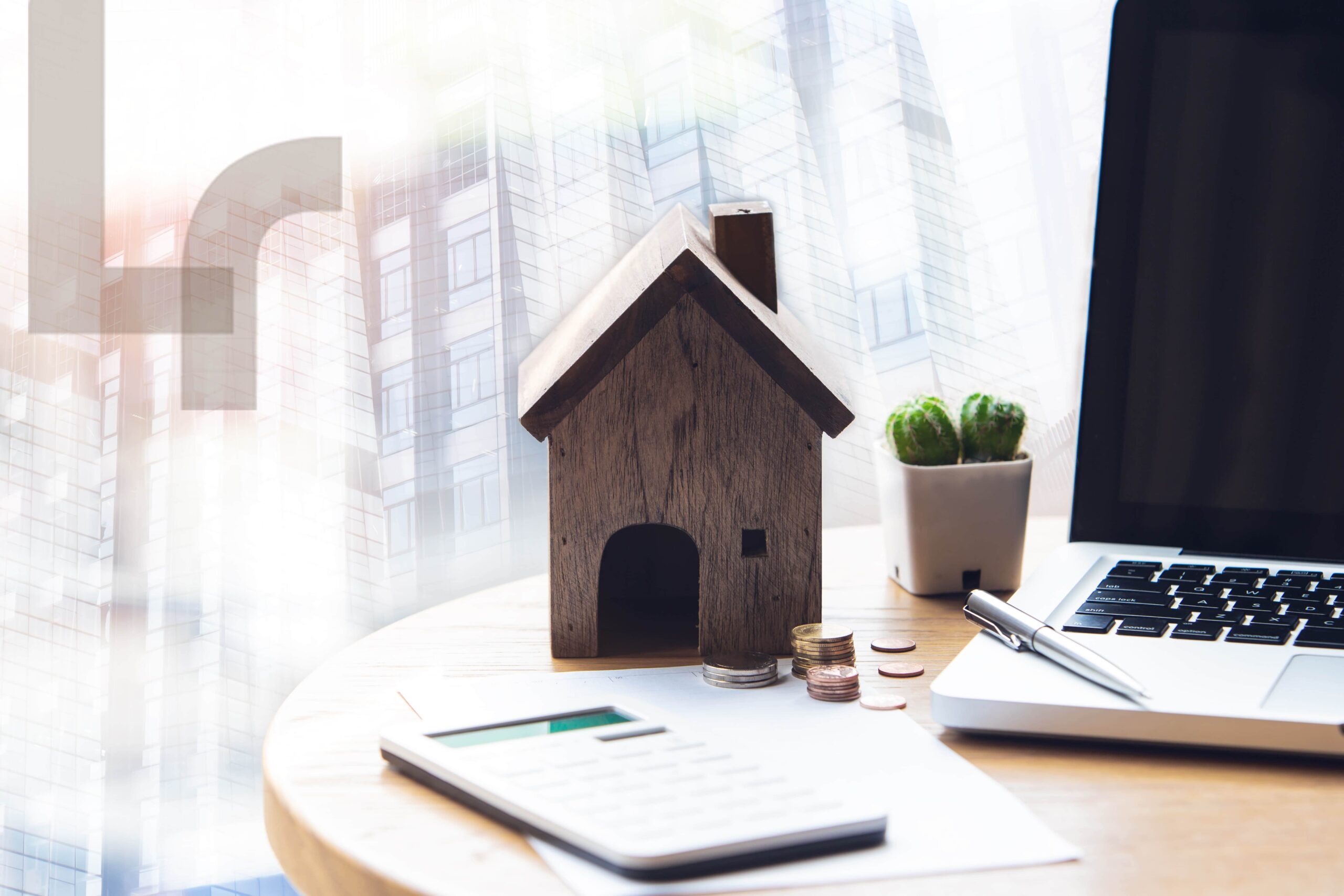 Marketing Office:
Shop No. 1-6, Vasant Aalap CHS, Plot No. 494, Market Yard Road.
Old Panvel, Navi Mumbai, Maharashtra – 410 206.
Contact: +91 2235000715/716
Email: enquiry@lamerdevelopers.com
At a La Mer residential project, when you get the possession of your home, you are handed over happiness. For us, our patrons are not merely our customers; but together we build a large family that celebrates life together. Every event becomes an occasion to strengthen bonds between the residents as well as with us.